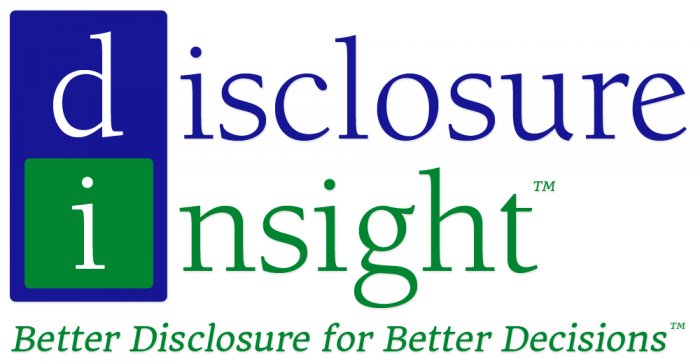 Disclosure Insight™ reports provide commentary and analysis on public company interactions with investors and with the SEC.
Ventas, Inc. $VTR
We don't buy that we are getting the full story here. What's missing could hurt the shares later.
Facts of Interest or Concern: In a 10-K filed in Feb-2015, Ventas disclosed an SEC investigation concerning an independence issue involving a partner from Ernst & Young, the former auditor, and an unnamed individual with financial reporting oversight within the company.