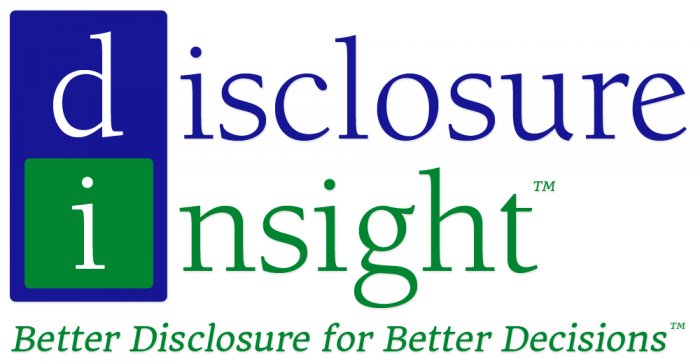 Disclosure Insight™ reports provide commentary and analysis on public company interactions with investors and with the SEC.
Itron, Inc. $ITRI
The SEC recently confirmed on-going enforcement proceedings at Itron that remain undisclosed.
Late last week the company also announced an auditor change. This combination of data points should instantly raise red flags for investors.