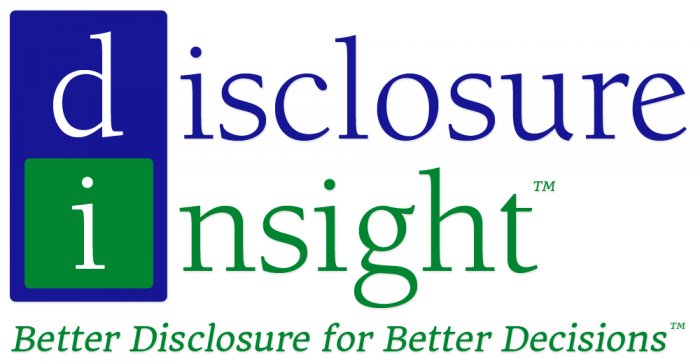 Disclosure Insight™ reports provide commentary and analysis on public company interactions with investors and with the SEC.
EMC Corporation $EMC
VMWare $VMW
There is at least one undisclosed SEC probe of EMC recently confirmed as on-going.
Undisclosed SEC probes at VMWare repeatedly found dating back to Nov-2013.
We've been steadily tracking undisclosed SEC investigative activity at EMC since Nov-2012. For VMWare it's Nov-2013.