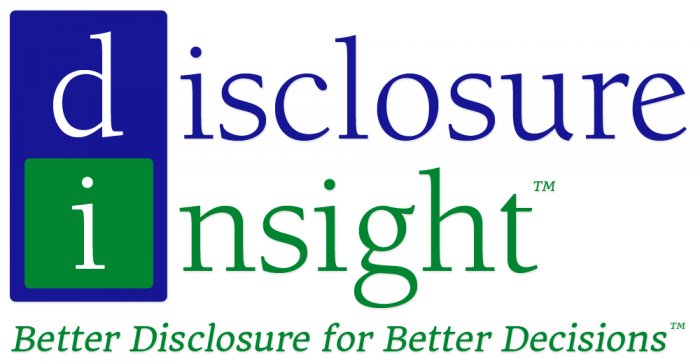 Disclosure Insight™ reports provide commentary and analysis on public company interactions with investors and with the SEC. Soon Probes Reporter will become a paid subscription service. At that time you should expect both timing and access to our content that you enjoy today for free will gradually change.
Alcoa $AA
RTI International Metals, Inc. $RTI
Investors need to raise their skepticism regarding Alcoa's Jul-2015 deal to acquire RTI International Metals. While we fully expect management to deliver a bunch of post-deal happy talk, you need to look deeper.