Analyst Summary: A disclosed SEC investigation is confirmed as on-going.
Even though it's disclosed, we explain why we think it is highly unlikely Akorn's joint SEC/US Attorney (read: criminal) probes are discounted into the shares.
With cut-and-paste substituting for meaningful updates regarding these investigations, investors are left with a material exposure that otherwise cannot be analyzed. Further, Hi-Tech Pharmacal, acquired in Apr-2014, had a confirmed, undisclosed SEC probe at the time it was acquired. Accounting problems at Hi-Tech were cited as a contributor to the non-reliance on financial warning Akorn issued in Mar-2015. We were early in warning of potential for problems with a report we wrote in Nov-2014, What Kind of SEC Problem Did Akorn Inheirit With its Acquisition of Hi-Tech Pharmacal? This unsettling combination leaves you open to unexpected surprises.
To access the full report, click on the PDF (only visible to subscibers who are logged-in).
To learn more on our process and what our findings mean, click here.
Notes: The SEC did not disclose the details on investigations referenced above. The SEC reminds us that its assertion of the law enforcement exemption should not be construed as an indication by the Commission or its staff that any violations of law have occurred with respect to any person, entity, or security. New SEC investigative activity could theoretically begin or end after the date covered by this latest information which would not be reflected here.
Better Disclosure for Better Decisions.®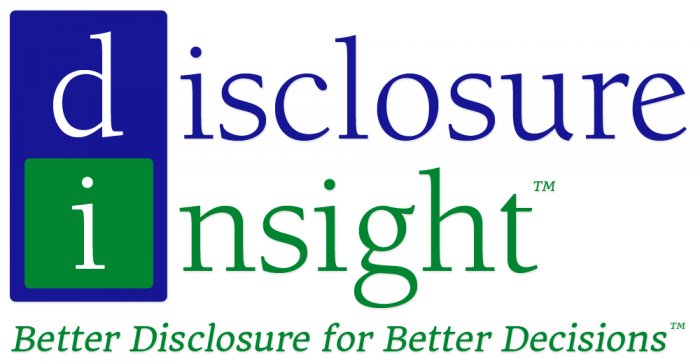 Our Disclosure Insight® reports provide commentary and analysis on public company interactions with investors and with the SEC. They are heavily reliant on our expertise with using the Freedom of Information Act.